Oracle Service Cloud consulting
Working with Service Cloud (RightNow) since 2008
We specialise in the outsourcing of administration, configuration and integration of Oracle Service Cloud. We can help minimise training and maintenance costs and get your Service Cloud instance up and running as quickly as possible.
---
Implementation and Customisation
Whether you are new to Service Cloud, integrating systems and workflows or expanding your use of Service Cloud capabilities we can help. We'll manage the full life cycle of your projects from discovery and requirements capture to architecting to implementation to support and evaluation.
Customisation, fit Service Cloud smoothly into your workflow.
Customer portal - fully responsive, mobile first design.
Integrations, creating unified view for agents and customers.
Chat, fully leverage real time support for the best customer satisfaction.
Engagement Engine, make customer service more dynamic and adaptive.
CPMs and Custom Objects to augment your workflow.
Addins and BUI extensions.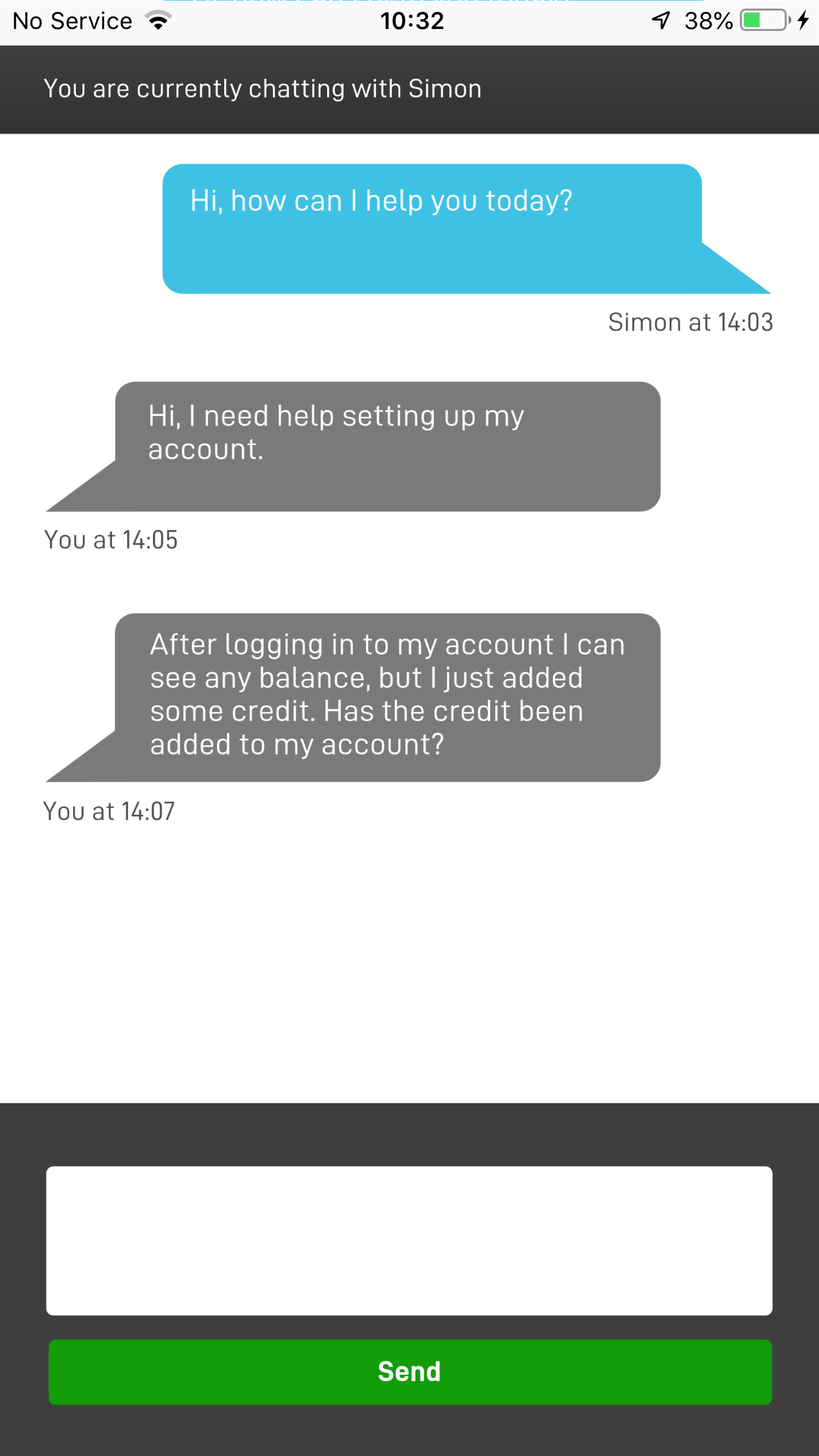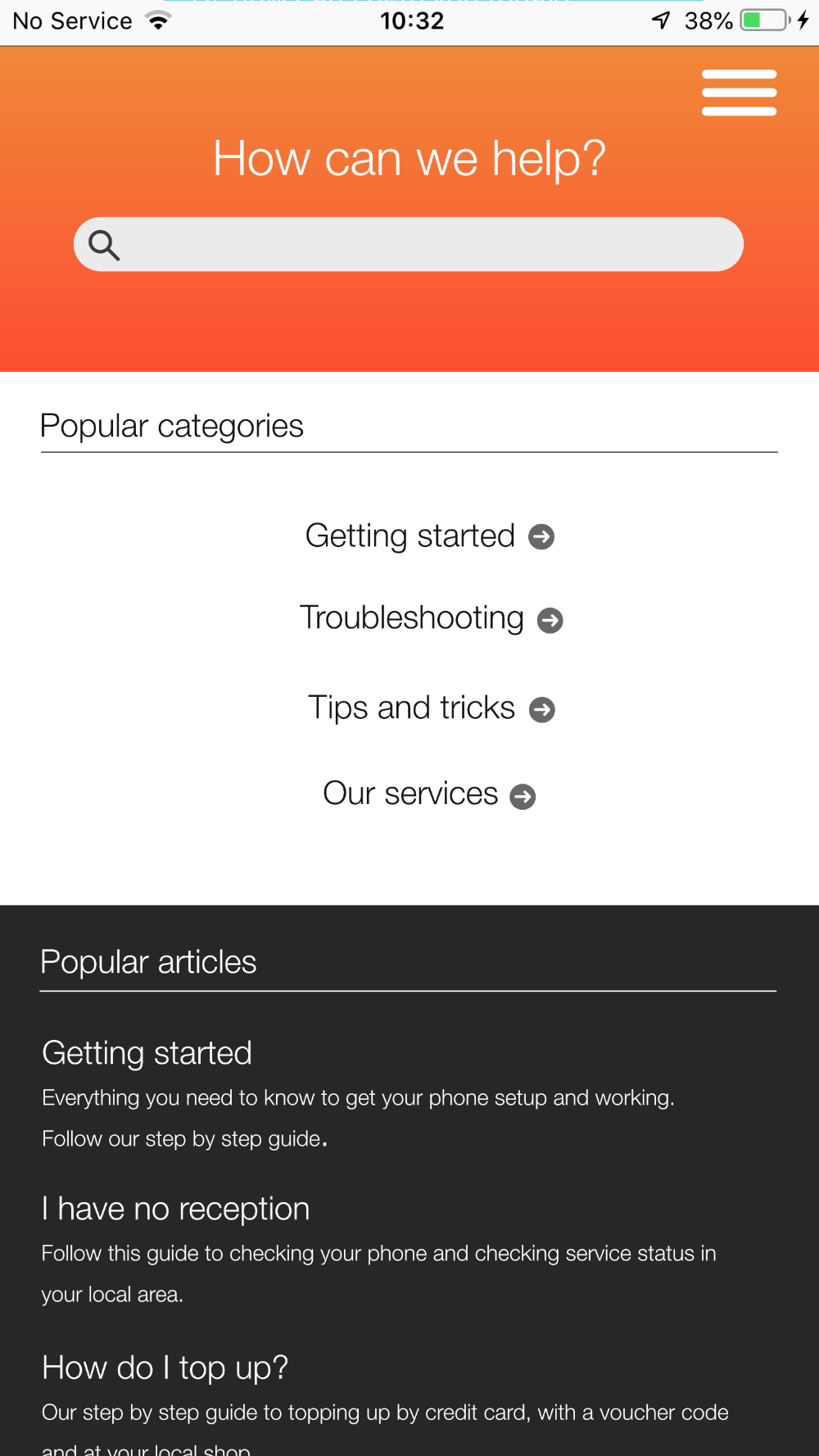 ---
Managed services & Outsourced administration
We offer a range of services available as a managed service. Allowing you to efficiently outsource you Service Cloud workload. Whether you need reports for your performance indicators or customisation this can be achieved with a managed services contract. With managed services requests can be made directly to your key contact or submitted and managed via our ticketing system.
Administration, users, profiles, mailboxes, products... leave it all to us.
Reporting, keep an eye on performance and KPIs.
Configuration, from rules to workspaces keep your Service Cloud efficient.
---
---